Shelf Doors
This last Summer in South Carolina I had the joy of working alongside my younger brother under the mentorship of my grandfather Red, a skilled craftsman, in the construction of doors for our furniture back in Atlanta. 
We began by choosing how many doors we wanted, attaining all the necessary dimensions and measurements of the shelf, gathering materials, constructing the doors in my grandfather's workshop, transporting them home, painting them, and lastly installing them. The project took a few weeks to complete and I got hands-on experience with all kinds of tools such as miter saws, table saws, wood planers, belt sanders, and more. My brother and I felt a true sense of accomplishment for our hard work when the new doors transformed the main piece of our living room.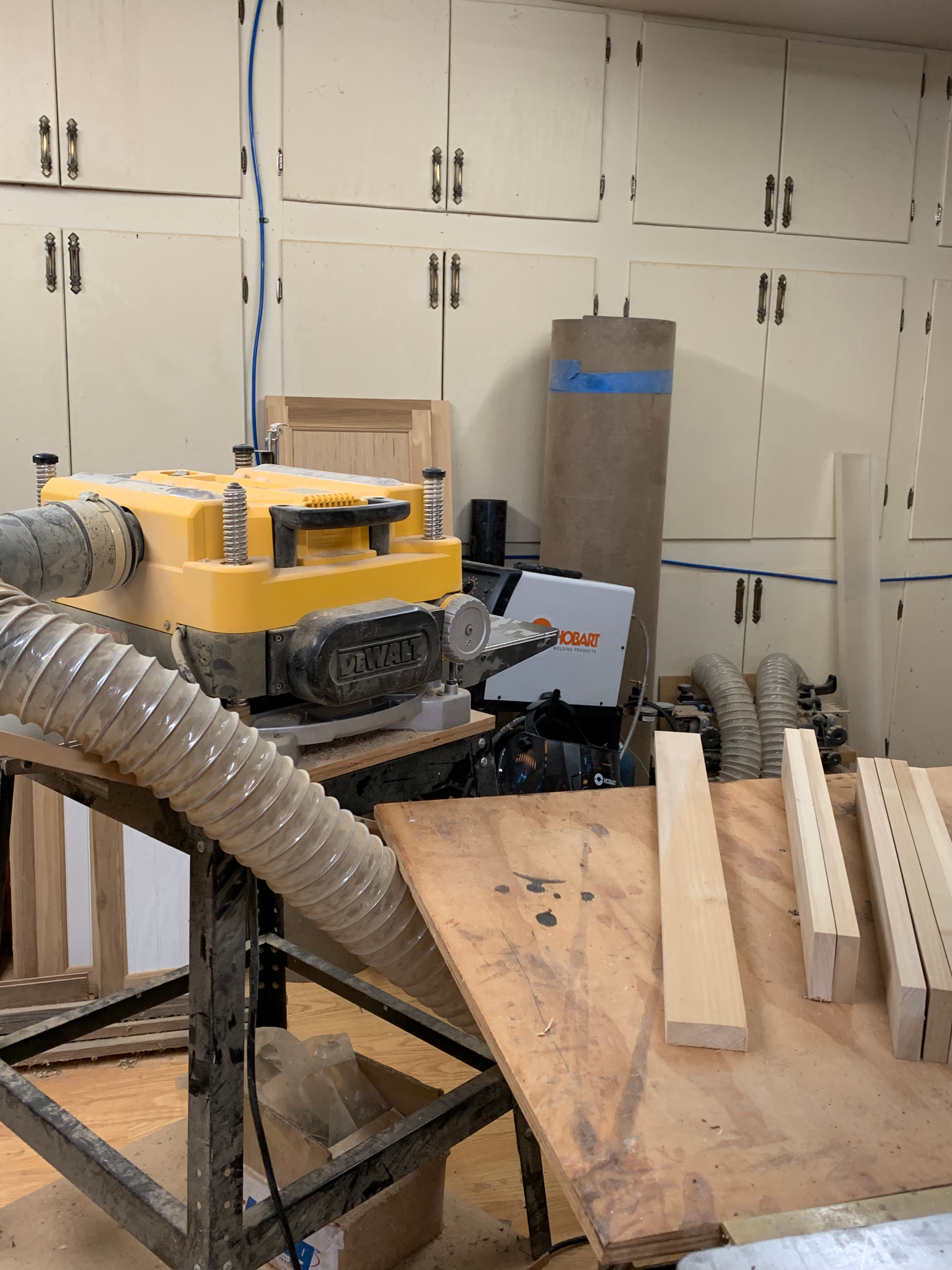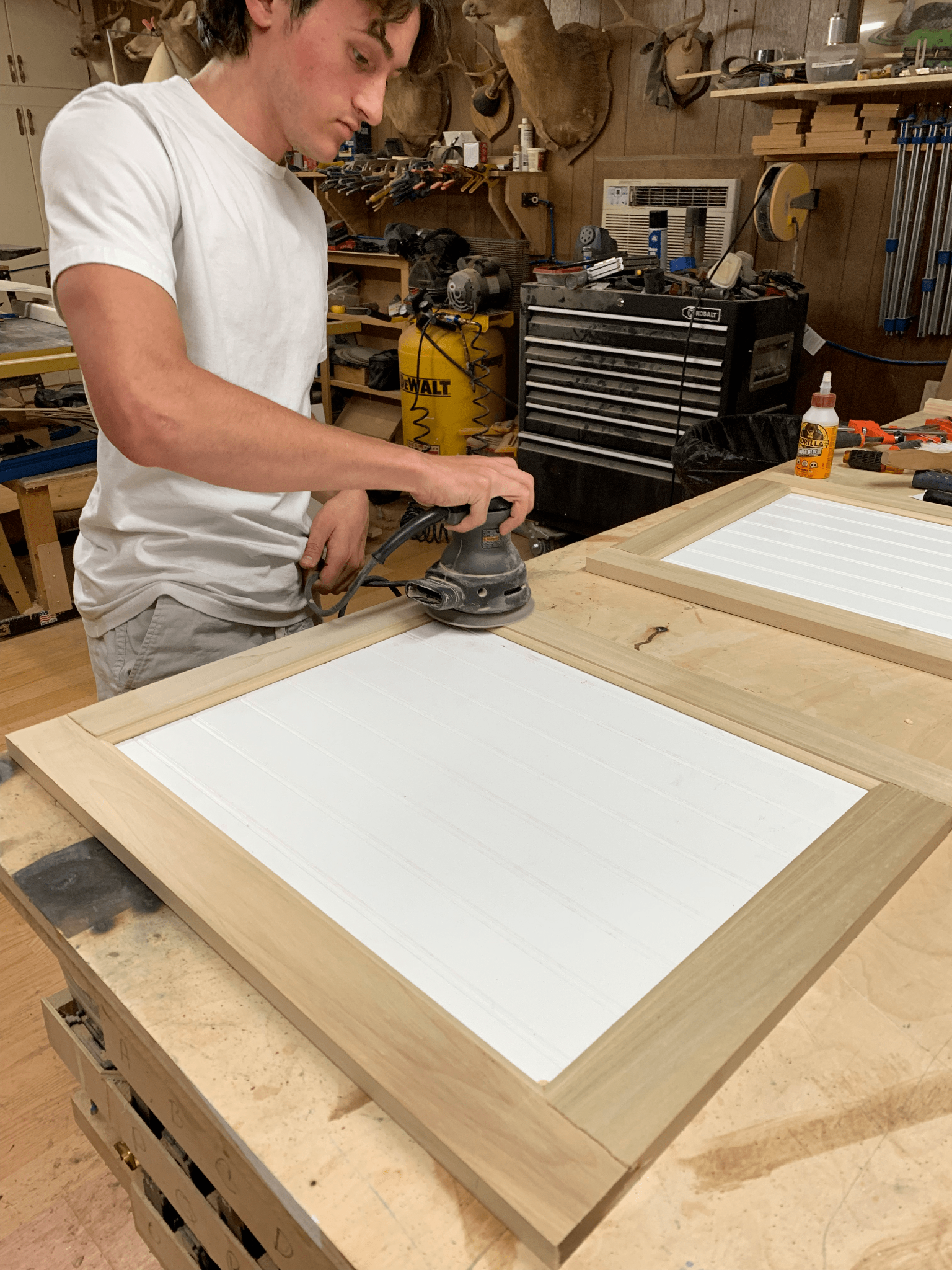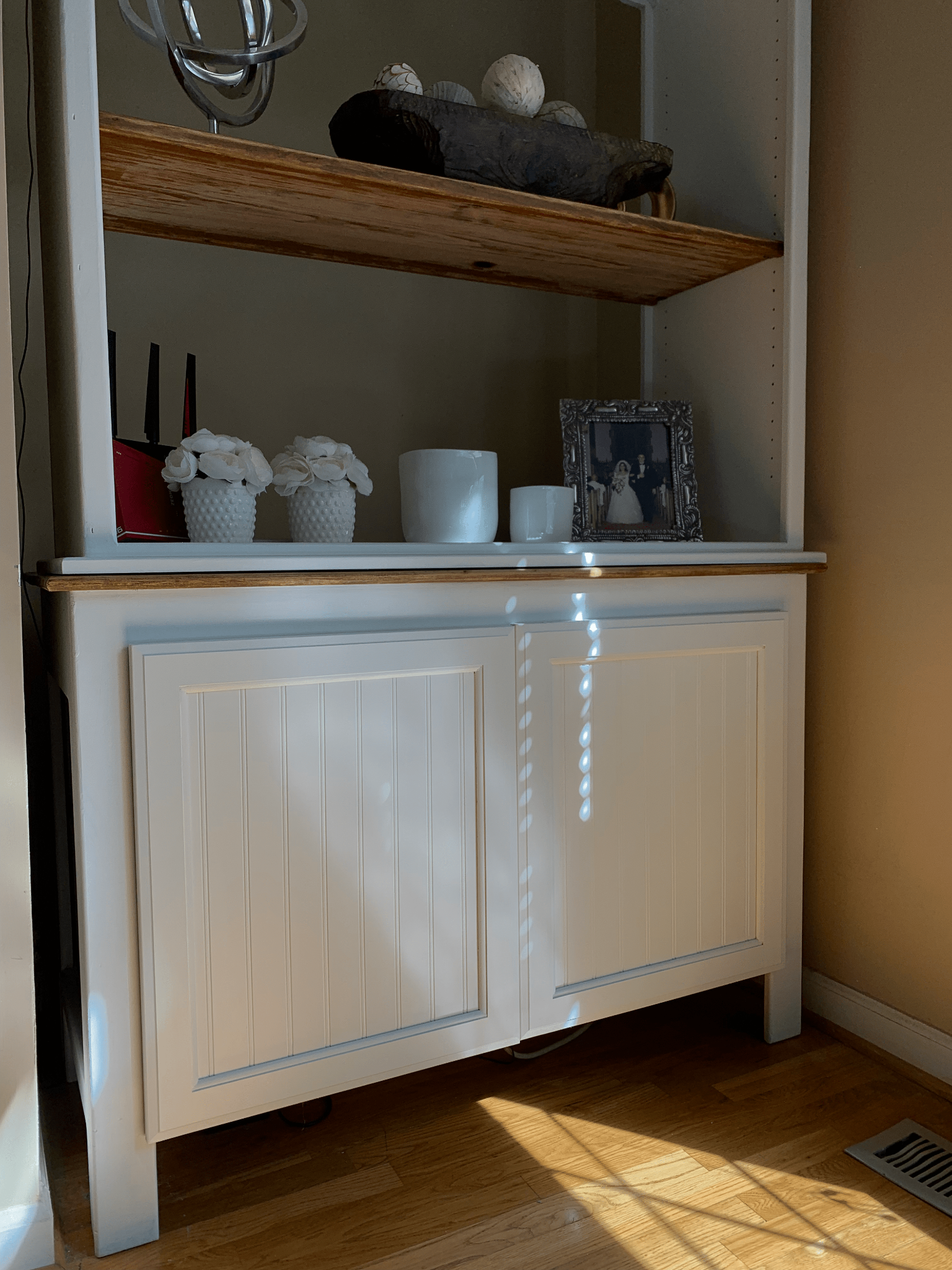 Video Game Prototype and High School Hobbies
During my time in high school, I was focused in my pursuit of Computer Science as an academic discipline. My passion for playing video games played a pivotal role in fueling my curiosity about coding, as it served as the foundation for my favorite games. In fact, I even delved into eSports and achieved a remarkable feat by securing 1st place in the ASUS ROG Summer Back to School Tournament alongside my best friend, resulting in a prize of over $2,000.
However, I eventually made the decision to step away from competitive eSports and redirect my focus towards coding. With the invaluable guidance from the Brackeys YouTube channel, I embarked on a journey to create a functional prototype for a first-person shooter video game. If you're interested in exploring my high school experiences in more detail, you can find a comprehensive video on my endeavors by following the link provided on the right.

Computer Assembly
Past the age of 14, I have assembled 11 computers. The first assembly I ever had the pleasure of doing was with my dad where I learned everything there was to assembling a computer. In the years following, I built one with my father, two of my own, one with my best friend, and one with my brother.
Building a computer was always a rare opportunity considering how expensive it could be. When the Dunwoody eSports team got funded to build 6 computers I was ecstatic.
We gathered a group of our members and dedicated an entire evening to assembling computers. What made this experience truly thrilling was the opportunity for me to instruct everyone in the art of computer assembly, especially those who were doing it for the first time.